Dnipro Hotel
Dnipro Hotel is one of the famous hotels in Ukraine, which has more than 50 years old history of hospitality development. Professional team creates a story of success together with you and labor every day for your comfort and cosiness.

Located in the heart of historical and business part of Kyiv, the Dnipro Hotel successfully combines a classic interior and cozy atmosphere with everything a business person may need.

Uniquely located on the European square near the park it provides the opportunity to discover the city, which is more than 1500 years old, its architecture, culture and nature. Comfortable rooms ensure memorable and comfortable stay with incredible inspiring views, and the Chief's team will always please you with something delicious and exquisite.

We live and work to provide your comfortable stay.

Welcome to the Dnipro Hotel!

Be our guest!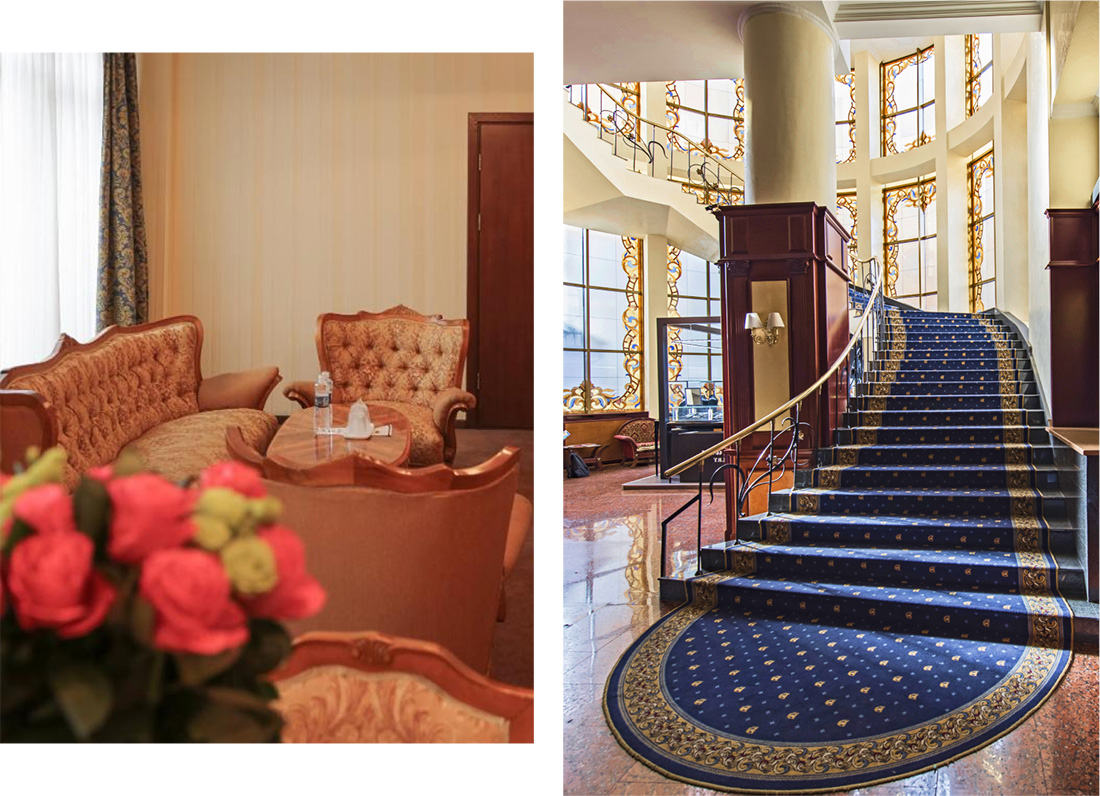 Rooms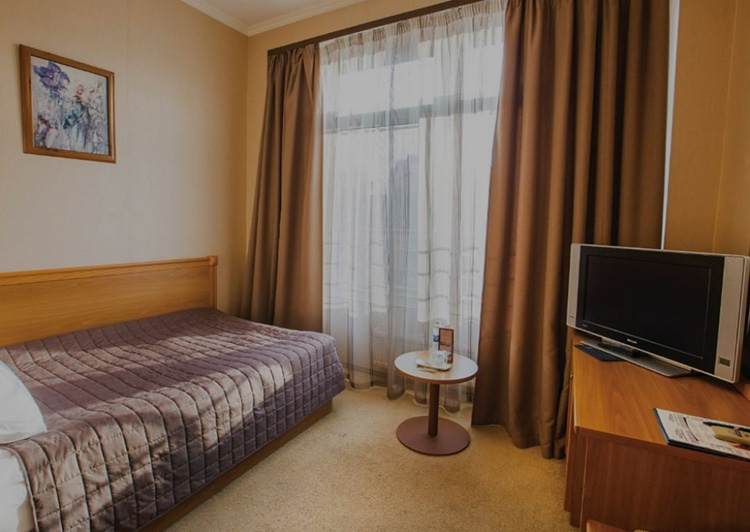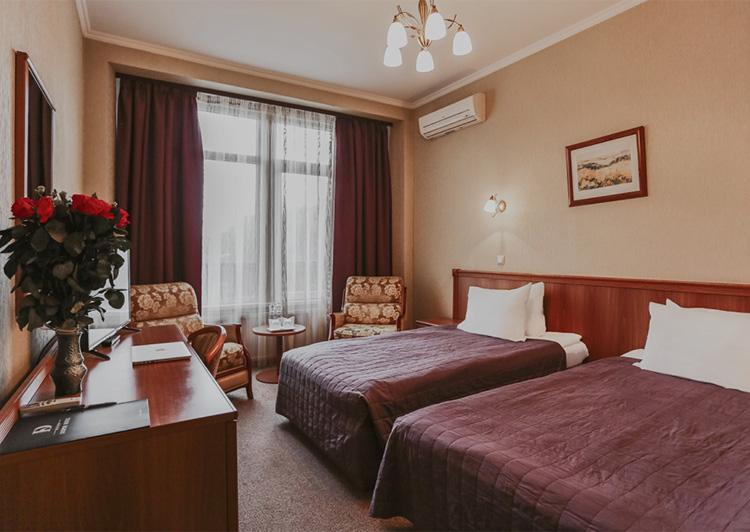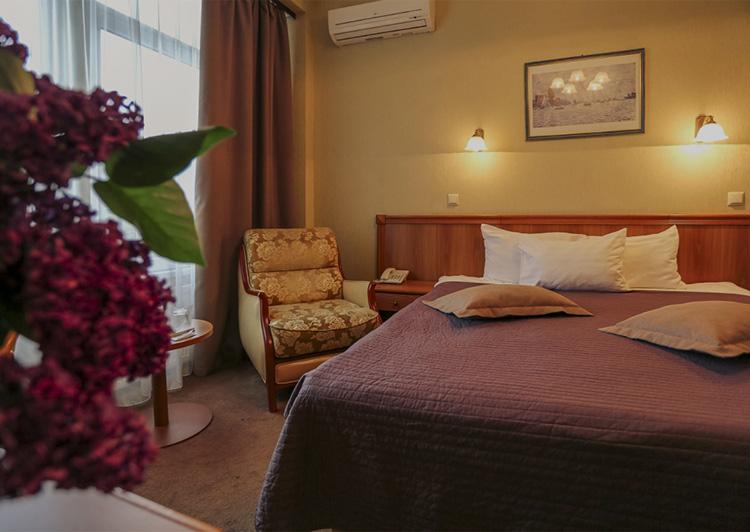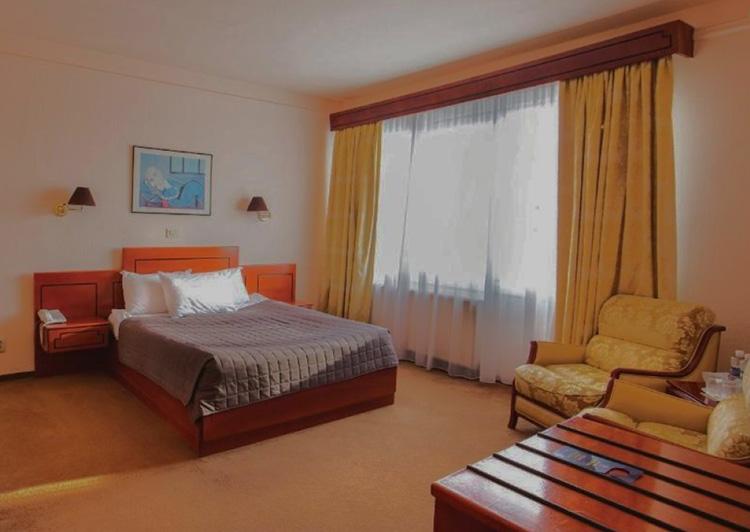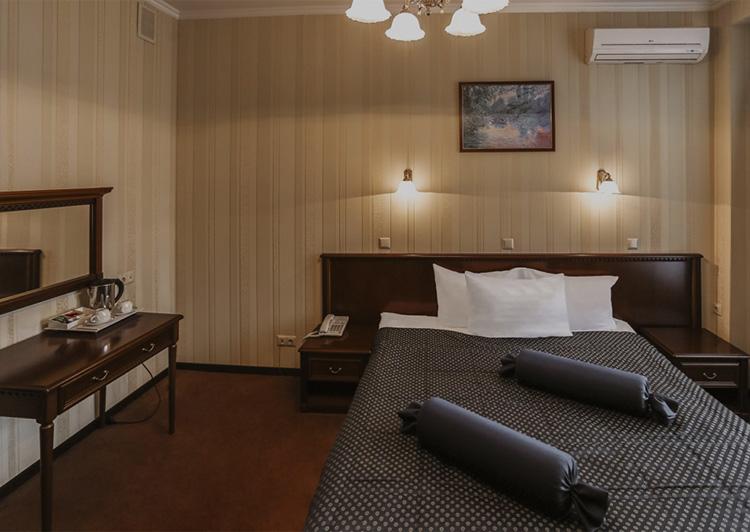 This site is registered on
wpml.org
as a development site.