SPA center is TEMPORARILY CLOSED due to the martial law.
SPA
We invite you to enjoy all the benefits of rest at the Dnipro Hotel. Gym, two Finnish saunas and vibrosauna, massage room where you can try 7 types of massage, body peeling and swimming pool are at your disposal.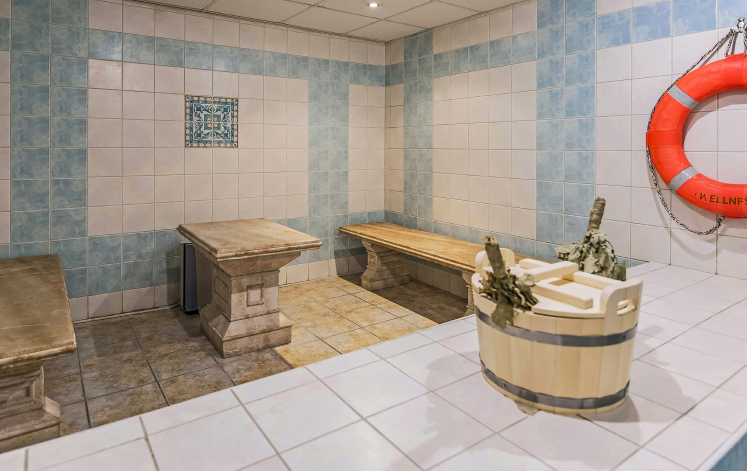 Contacts
SPA center is opened from 8 a.m. until 9 p.m.
For previous reservation please call Reception Service
6786
(internal)