European Lobby Bar
European Lobby Bar is a cosy place in the hotel lobby where you can spend your time pleasantly savouring a delicious breakfast or simply enjoying a cup of fragrant coffee.
Time seems to stop here as you relax. Fitting perfectly into the hotel lobby, our Bar makes it perfect for getting new acquaintances, meeting up with friends, relaxing after a long busy day or a day full of shopping and sightseeing.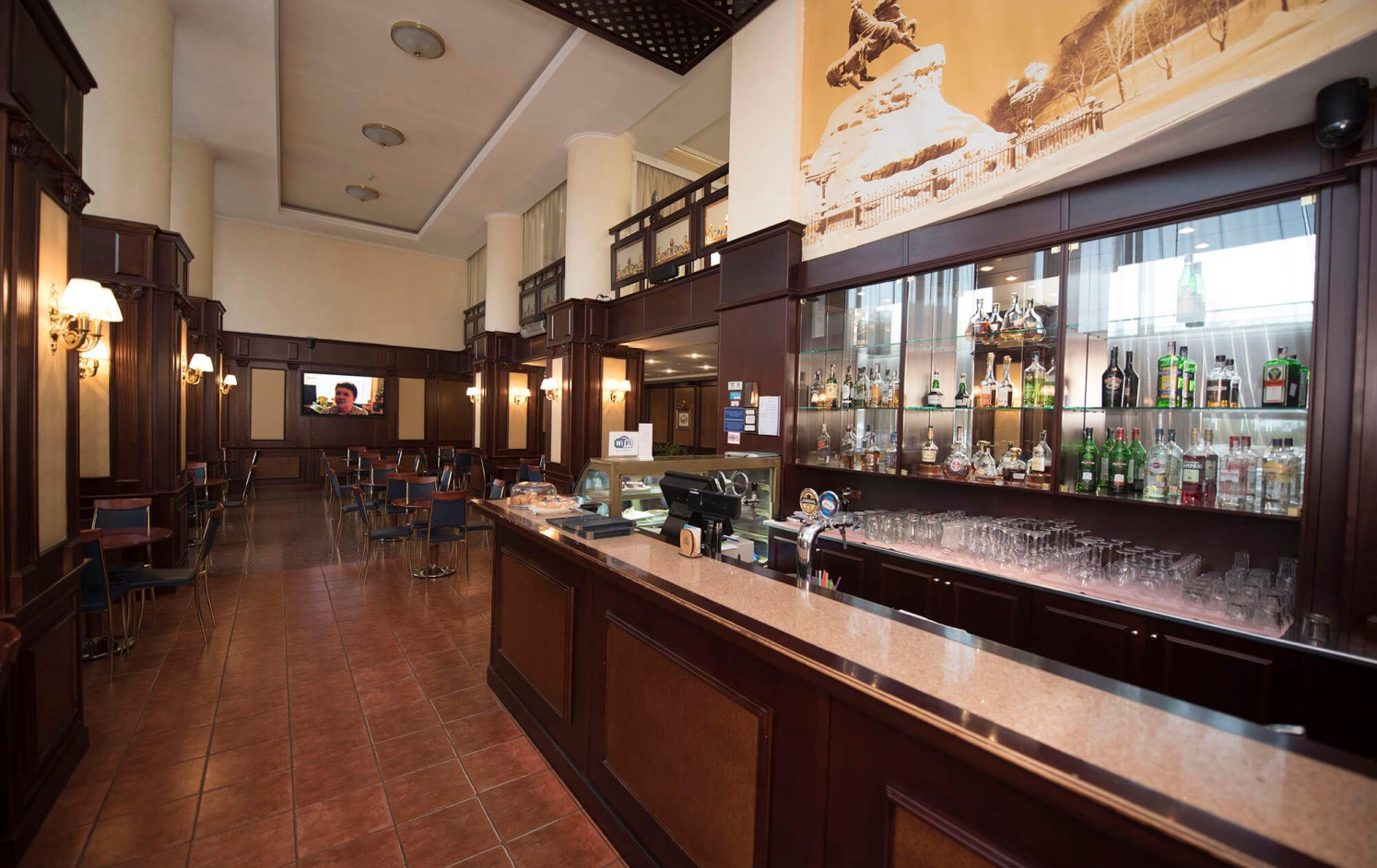 This site is registered on
wpml.org
as a development site.